Staff Leadership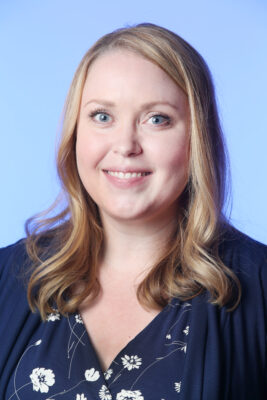 Kristin Masteller, MPA
General Manager
Kristin joined PUD 1 in 2011 and now serves as the District's General Manager and Chief Administrative Officer. Prior to taking on the role of GM, Kristin was responsible for the District's administrative operations including human resources, customer service, accounting, communications and public records. Before joining PUD 1, Kristin worked for a public hospital district and was the executive director of the hospital's charitable foundation.
Kristin earned her Bachelor of Arts degree from Saint Martin's University and holds a Master of Public Administration degree from The Evergreen State College. She was also named one of Puget Sound Business Journal's "40 Under 40" influential business leaders in the Seattle/Puget Sound area in 2019.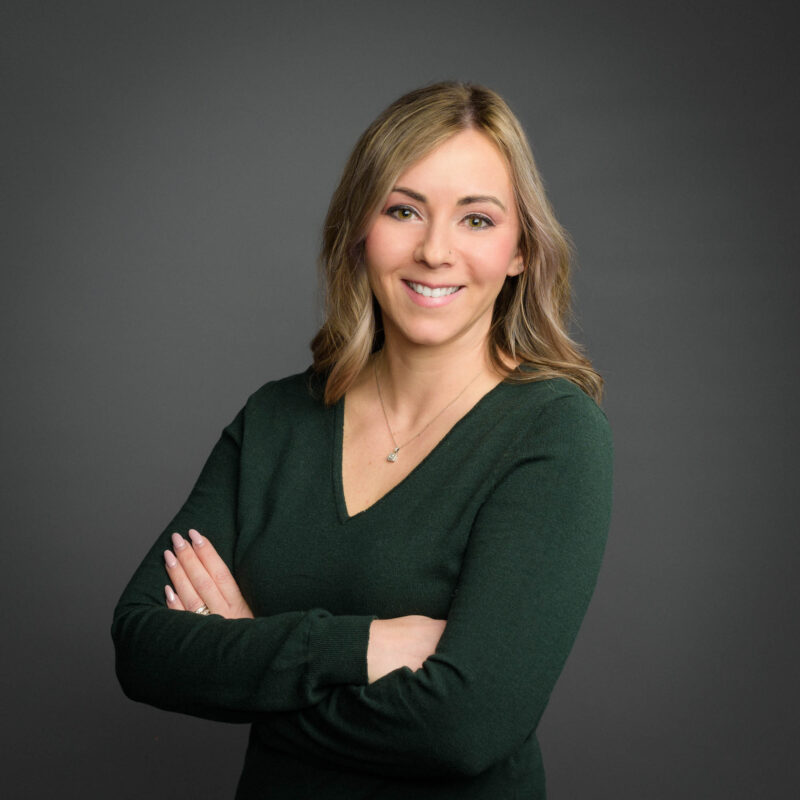 Katie Arnold
Director of Business Services & District Treasurer 
Katie worked as a consultant for the PUD before permanently joining the team in 2017 as the District Accountant. One year later she was appointed as the District Treasurer by the board of commissioners. In 2020, she was promoted to Director of Business Services and now oversees customer service, finance and human resources. Prior to working for the PUD, Katie worked for a public accounting firm for 12 years as a staff accountant, and then as manager for four years.
Katie earned her Bachelor of Arts degree in Accounting from Western Governor's University. In her free time, she enjoys spending time with her husband Richard, and sons Blake, Carter, and Teigan.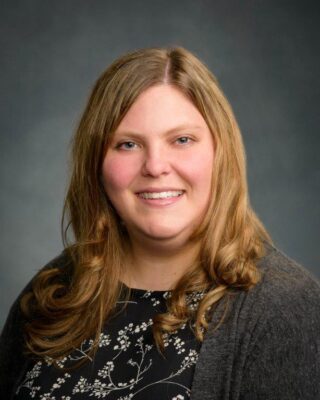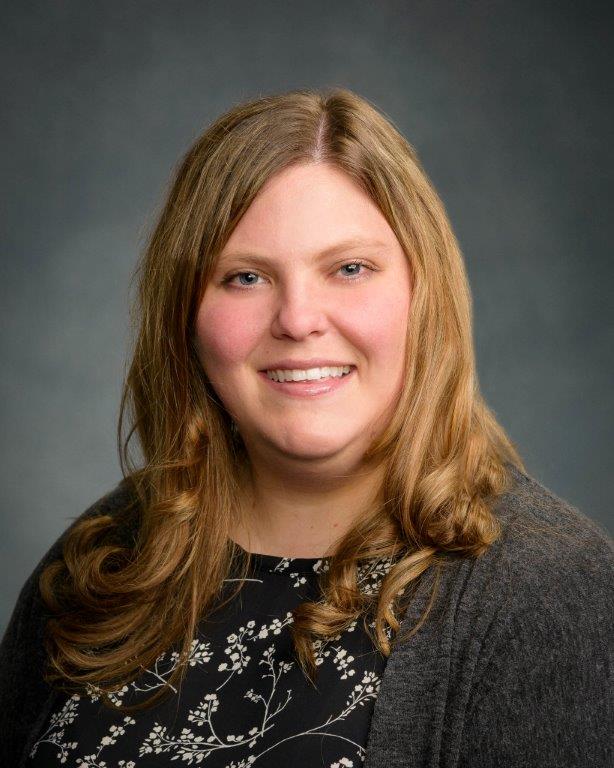 Brandy Milroy
Water Resource Manager
Brandy began her career at PUD 1 in 2007 as a temporary employee and quickly landed a permanent, full-time position in water mapping. In 2012, she transitioned into the Engineering Tech – Water role and earned her Water Distribution Manager 1 certification. Brandy was promoted as the District's Water Resource Coordinator in 2018 and then again in 2020 to manager of the entire water operations.
Brandy received her associate degree in drafting from South Puget Sound Community College and is currently working to complete her bachelor's degree in business management. She grew up in the Midwest but loves the Pacific Northwest, and enjoys spending time with her two young boys, Kyler and Hayden.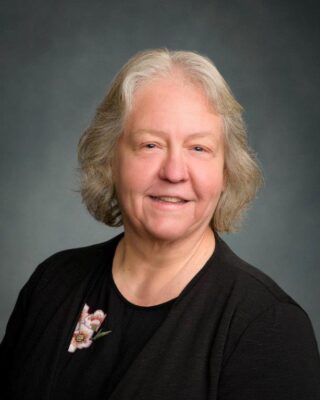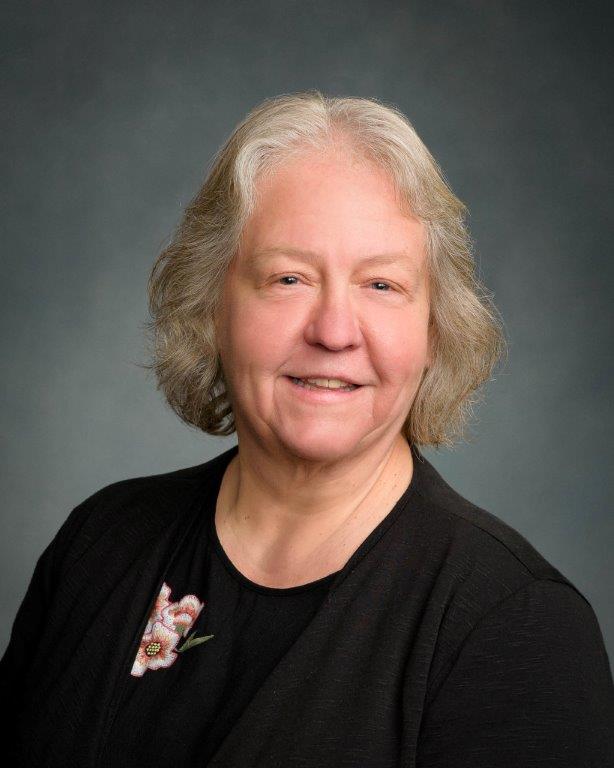 Julie Gray
Executive Assistant & Public Records Coordinator
Julie began her career at PUD 1 on November 1, 1987 as a part-time customer service representative. Within the first year she moved into the billing/credit/collections department, that she ran for over 30 years. She now serves as the Executive Assistant and Public Records Coordinator for the District.
She enjoys spending time with her husband Oliver, her three grown children, and her grandkids, at either the motocross track or in the rodeo arena.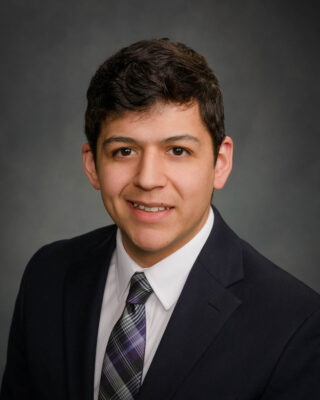 James Reyes, EIT
Engineering Manager
James graduated from Washington State University in 2019 with a degree in Civil Engineering and minors in both Physics and Mathematics.
While in college, he interned for the City of Pullman, working on transportation code enforcement and transit routing. During his graduate studies in Elementary Combinatorics, he worked for a vineyard/housing corporation in project management and logistics. During his final year of engineering school, he helped publish work under faculty at WSU Tri-Cities in subsurface water flow in the Columbia Basin. Shortly after graduation,
James moved back home to Mason County and accepted the Water Resource Engineer position at PUD 1. In his free time, he enjoys hunting, playing music and spending time with his family.