Your PUD 1 Commission
Mason County PUD No. 1 is a publicly owned entity governed by a Board of Commissioners elected by you, our District rate payers. The District is divided into three districts and one commissioner is elected from each of the three districts. They each serve a six year term. The commission sets District policy, approves budgets and expenditures, as well as the strategic plan.
Board of Commissioners meetings are open to the public and held at the District office located at 21971 N. Hwy 101 in Potlatch. Customers and members of the public are encouraged to attend board meetings, which are typically held on the second and fourth Tuesdays of each month at 1:00 p.m. See the "Meetings" section for a complete schedule. Special meetings will be posted on this website and at the front entrance of the District office, and notice is sent to the local news media outlets.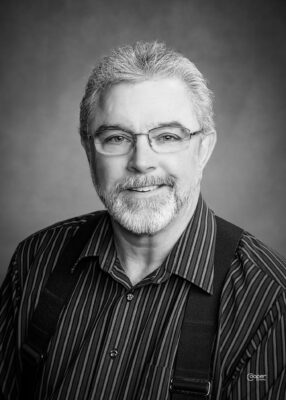 Mike Sheetz
District 1 (Union)
TERM: 2023-2028
Mike Sheetz is currently serving his second term as commissioner for the district. Contact Mike Sheetz at (360) 898-7934.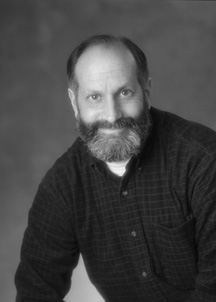 Ron Gold
District 2 (Skokomish Valley & Potlatch)
TERM: 2021 – 2026
Ron Gold is currently serving his third term as commissioner for the District. Contact Ron Gold at (360) 490-1560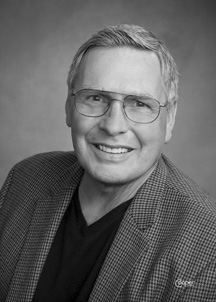 Jack Janda
District 3 (Hoodsport to Jefferson Co.)
TERM: 2019-2024
Jack Janda is currently serving his fourth term as a Commissioner for the District. Contact Jack Janda at (360) 490-1800.